Why choose HKPTC?
---
We provide a more authoritative international professional qualification certificate.
HKPTC international professional qualification with 28 countries and regions, more than 200 education institutions and industry associations to establish the mutual recognition of mutual cooperation.
International professional certification authority recognition, global networking query, the Hong Kong international background.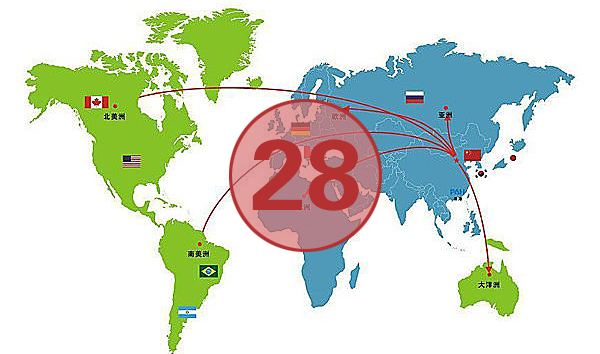 ---
We provide more professional international professional education.
HKPTC international specialist education provides 4 into the class management and skills education, to cover the entire career and personal learning career.
Professional training comprehensive management talents, professional training skills talents.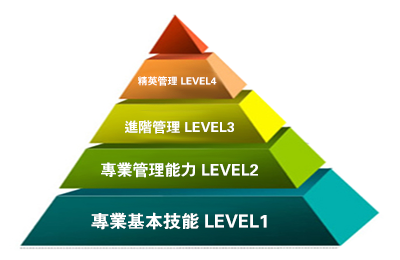 ---
We offer a wider range of talent international exchanges and cooperation.
HKPTC via Hong Kong international economic and financial center location advantage, the connection and integration of different management and talent culture between east and west.
Build a bridge for international talents for mainland international vision.